"Core of our services are our motivated employees. Trust and respect towards and among our employees are the foundation of our working culture."
Passion for intercontinental logistics and intercultural cooperation
Working at Karl Gross means being part of the Karl Gross family. We work in a team-oriented manner in an international context.
Our working reality includes short decision-making processes and a self-reliant mode of working. Our working culture also includes constantly striving for the best possible individual service solution for our customers.
Our business is international – and so are we. Intercultural cooperation and open-mindedness are important to us.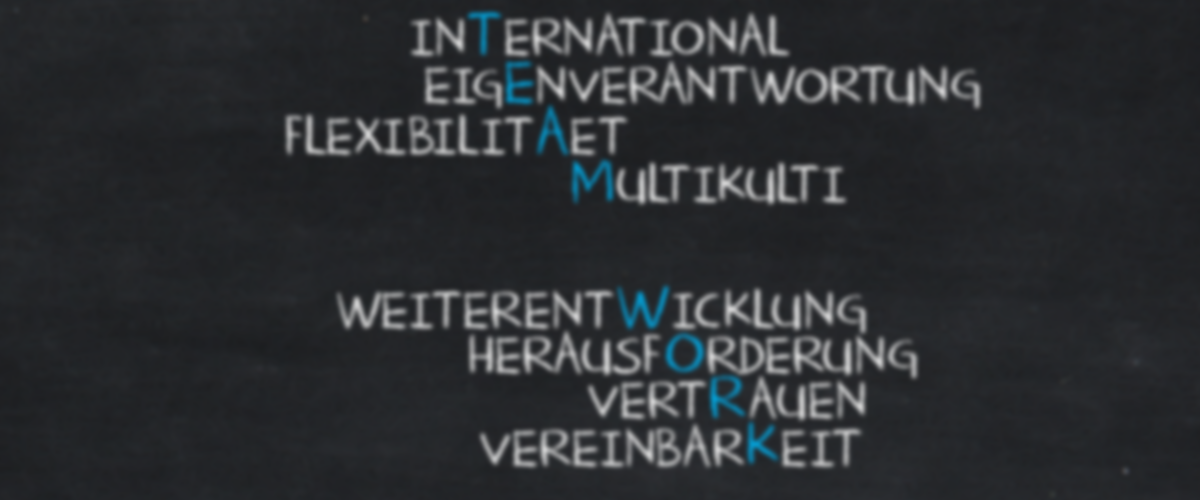 Working at Karl Gross
We care for our team members and keep on developing as an employer. We offer more than exciting work.