Our team members are passionate about logistics – and they are the core of Karl Gross. Trust and respect towards and among our employees are the foundation of our working culture.
Karl Gross – our employer profile
With us, it's all about intercontinental logistics and freight forwarding. Our entire team works according to our corporate motto "Better logistics for you".
We live a mindset which is centered around service and customer care.
Each team member is eager to plan and implement tailor-made logistics solutions for our customers.
Our 360°-working-principle
We work according to our 360°-principle: It is based on working self-reliantly in thriving for creating logistics solutions which are truly beneficial to our customers. Our team members take comprehensive care of our customers – from starting consultations to logistics operations and billing. This mode of working also includes direct contacts to our service providers, partners and – of course – to our Karl Gross teams worldwide.
Being a medium-sized company which is still privately owned is one of our advantages. This allows us to have flat hierarchies and short decision making processes - and it allows us to be very flexible.
Working at Karl Gross means:
Teamwork in an international environment, working self-reliantly and a job with a privately owned employer whose "logistics flag" has been flying for more than 145 years.
Longstanding connections & open-mindedness
We believe in long-term connections – that is true regarding our customers, our partners and service providers and – of course – our team members. We value continuous and consistent working relations. Therefore, take care of our team members in an individual manner – be it regarding career opportunities, working in different Karl Gross office locations including those abroad or regarding work-life-balance.

Working at Karl Gross also means being part of the "Karl Gross family". Our welcome-culture includes providing a cordial start to new team members and integrating them quickly into our teams.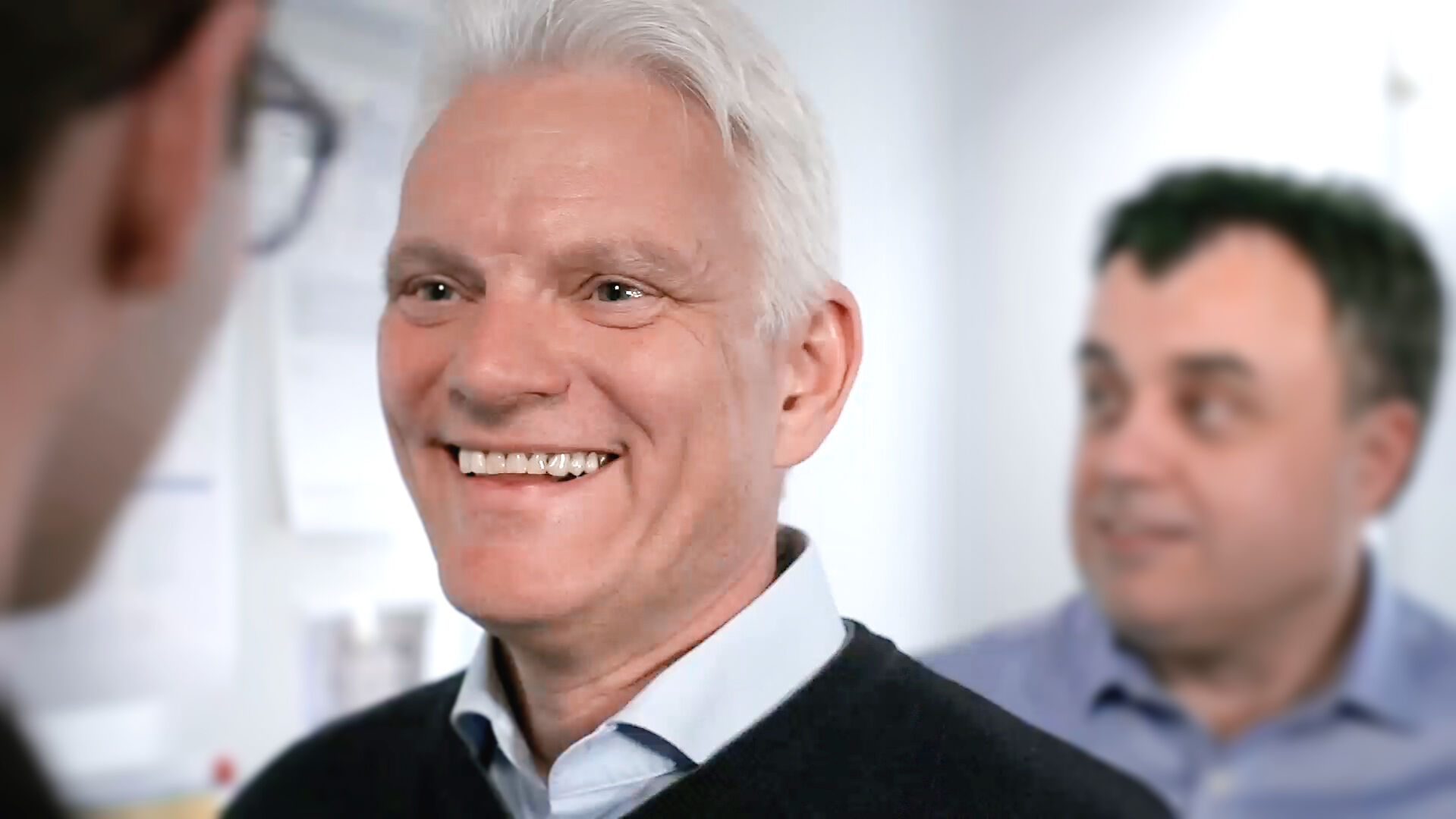 Managing complex logistics challenges as a team and creating new solutions every day – in a familiar atmosphere.
---
We are medium-sized and privately owned.
This allows us to have flat hierarchies and short decision making processes.
Our business is international and we are present in Europe, Asia, North- and South America. We are multi-cultural. A cosmopolitan mindset and intercultural cooperation are important to us.
We value our team members as individuals. They are the core of our services and they are the one's representing Karl Gross to customers, partners and service providers.
Our 360°-working-principle: our mode of working is based on our team members working self-reliantly.
We want to create stable, long-term working relations.
---
We cater to the different ambitions and life-phases of our team member e.g. by
---
providing individual training options and career opportunities.
creating possibilities for working at a Karl Gross office abroad.
offering support in regards to work-life-balance.
---