Working at Karl Gross is ...
"Working at Karl Gross is: teamwork in an international working environment, acting self-reliantly and an occupation in a group of companies that has a longstanding tradition and is privately owned."
We love new challenges
We are eager to learn and we love new challenges. That's why personnel development is a key factor for us: further training and continuous development of skills are important parts in a career with us. To Karl Gross, "career" is not just catchword.

With us, employees can and should develop individually and advance their careers. This includes job opportunities abroad as well as the possibility to change career paths within the company network and venture into 'new territory'.

We support our employees in an individual manner in order to lay the foundation for future careers.
We know about the challenges of today's working reality and keep track by developing as employers, too.
At Karl Gross everything is about intercontinental logistics – enthusiasm as well as a pronounced service orientation and flexible thinking and acting are essential for us. As an internationally operating group of companies we furthermore attach great importance to qualities like cultural open-mindedness.
"Actively contributing to mastering complex logistics challenges gives me the chance to develop something new every day in a very familiar atmosphere."
From a dual studies program to Deputy Branch Manager in Bremen: Philipp Küffner.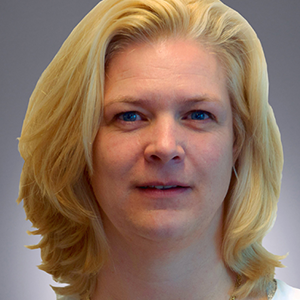 Part of the Karl Gross Customer Service Team in Rotterdam for years: Patricia Noordhuizen.

"It's exciting to care for a shipment from start to finish, to be in close contact with clients and to be able to speak English frequently."
"The daily contact with international clients allows me to get insights into many different cultures – that is a very interesting part of my job."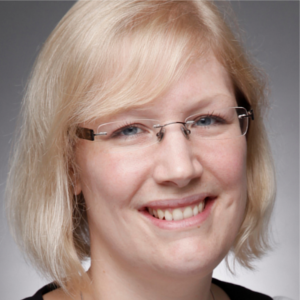 Deeply rooted in the Karl Gross office in Hamburg for years: Janina Bestmann.
Your contact person for "Working at Karl Gross"
All articles related to "Working at Karl Gross"